MAP
English pagetabibitominnsyuku-sizukanosato
Nangano Omachi city

Thank you for staying at it.

"SIZUKANOSATO" is a guest house for backpackers
[ADDRESS]

3388-23 Osio Sakuradai Miasa Omachi-city Nagano-ken
[TELEPHONE
& FAX]
0 2 6 1 - 2 9 - 2 2 6 2
[CHARGE]
tax included
1 stay (including 2 meals & Tax) \ 6,500
*\7,000(only 1 person uses 1 room)
1 stay (including Tax , No meal) \5,000

[GUEST ROOM}
2 Japanese style Tatami rooms ( 7.5 peaces of Tatrami)
[CAPACITY]
8(4 +4)persons
[ACCSESS]
Get on the Omachi-city bus from JR Sinano Omachi station(JR Oito Line).
And get off at Osio Daikokumae bus stop(15min from Shinano Omachi Station by city public bus,).
Walk for 5 min to "Sizukanosakura Park".
We will pick you up if you like.
#No bus on Sunday and national holiday. We will pick you up if you like.
#Pleasa feel free to ask us if you don't understand. We are here to help you.

[OWNER]
Koichi Maekawa
email
sizuka#miasa.ne.jp (#=@)
reserve
We usually start to have your resevation from 2 months ago before your stay.
Please send us email. During your staying in Japan you can send your message to our mobile email or Line.
notice
We have some works except backpacers inn.
So I am sorry we cannot sometime have your reservation.
And usually you cannot stay at our house daytime.
We cannot have too long stay.
service
You can use Free Wifi in our house.
We can make a plan of some activities for your group and familyin Omachi or around here.For example. experience of Japanese culture or life.
About
SIZUKANOSATO
is a backpackers inn . Your group can use one room.
You must bring your own pajamas, towel and tooth brush.
You must make your bed(we use Japanese Futon is different from bed.).
No smoking in all rooms.
Every room doesn't have a private bath room.
We have a small Japanese stiyle bathroom.
We have a Wifi you can use(Free) .

Usually breakfast at 8:00 a.m. dinner at 7:00 p.m.
We usually use our original vegetables, rice, wild leaves and mushrooms for your dinner.and breakfast
We sometime use pork and duck meat or fish for breakfast and dinner. If you cannot eat them because of reason of your relijion or helth, please tell so before your stay.
---
OWNER FAMILY
moved from Osaka 25 years ago.
We make rice and vegetables.
We want you to enjoy your trip, talk with us.

We hope you will get a down home atmosphere of our inn.
We hope you will get a big kick out of staying here.
You must stay our inn.
Nothing to lose.

We can have our advice for your travel in Japan.
If you need , please tell us so.
And we can giude you around here if you like.

---
sightseeing point guide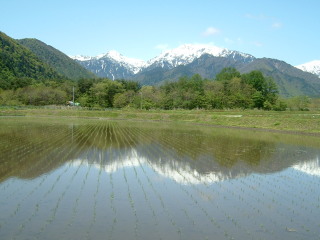 in spring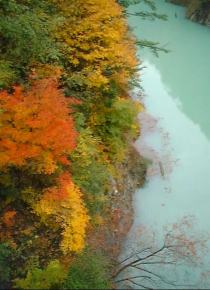 in autumn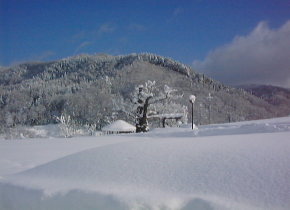 in winter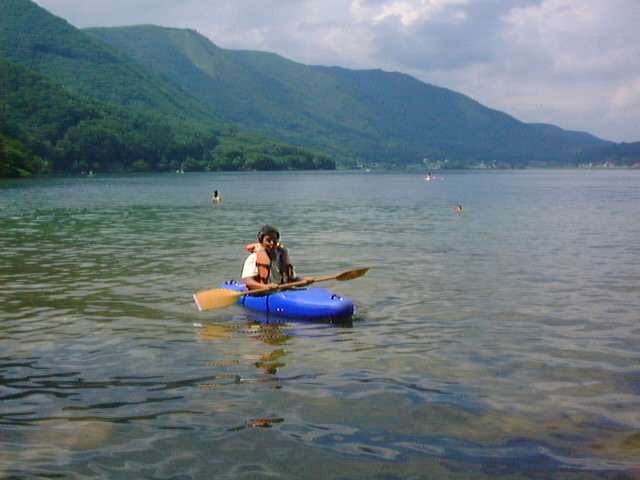 lake Kizaki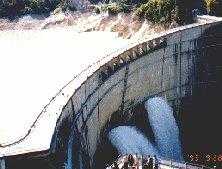 kurobe dam